The best way to explore East Africa is on self-drive as you own the car for the agreed period of contract. Are you planning your next tour to Uganda ? Hiring a self drive car from a reliable car rental agency in Uganda is crucial for a memorable & comfortable driving experience in Uganda and beyond. Reduce on the stress of how to travel around because you will just sit on your computer or smartphone check online and reserve your vehicle. Here are the top five rental cars in Uganda and we at Uganda Car Rental Booking will be more than happy to get them for you at affordable rates;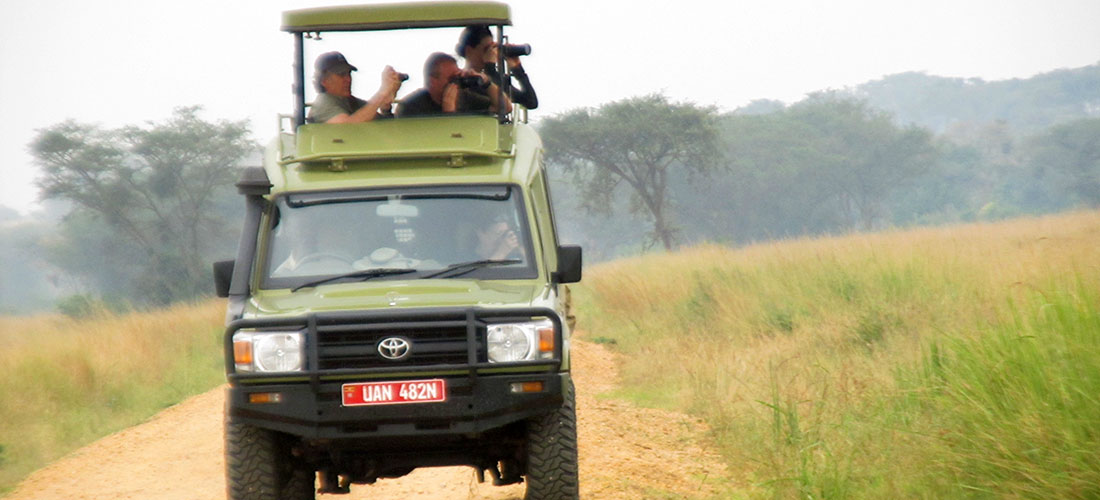 1- COASTER BUS
Are you planning to transport school students, families, conferences or business? The coaster bus is the best option since it has an AC and transports a bigger number of travelers and it is exceptionally the best option since it accommodates up to 30 people.
2- TOYOTA RAV 4
This is a medium two door or four doors. Its best for 2-5 people and best for self drive safari, picnic, vacation, city tours and events with an AC in Uganda. A Toyota RAV4 is comfortable and pocket-friendly, fuel-efficient and very strong even on challenging roads.
3- LAND CRUISER TX
A land cruiser TX is best for self drives and family safaris built with tough engines for Ugandan roads and beyond. Some are customized to safaris with a pop- up roof for excellent game viewing and photographing while others are with a roof top tents.
4- LAND CRUISER PRADO
Broaden your horizons with a land cruiser as it is very spacious and has an open roof for better views during options. It is designed to tackle road challenges since it is built with a large capacity and has got a unique suspension system. Here no wildlife can go unnoticed from any view point and you don't have to worry for long distances since it has broad fuel consumption around 8km per liter.
5- SAFARI VAN
Do you have a large group of family? It is the best choice since it takes about 14 people and their luggage is for pop-up and an excellent for photographing and excellent game viewing.
In case you would like to rent any of the above Uganda rental cars you can contact us by sending us an email on info@ugandacarrentalbooking.com or call us on +256779223461 and talk to the reservation team.