Kampala is by far the largest city in Uganda comprising of up to 2.5 million people blessed with an abundance of commercial businesses, local tourist attractions and entertainment venues and that make getting around quite difficult most especially if you are a first-time visitor. You need to consider using transport means that fit your budget, personal needs and thanks fully you don't have to worry about that when in the city as they are a variety of options to choose from you plan on getting around Kampala city on tour holiday, leisure or business trip as explained below.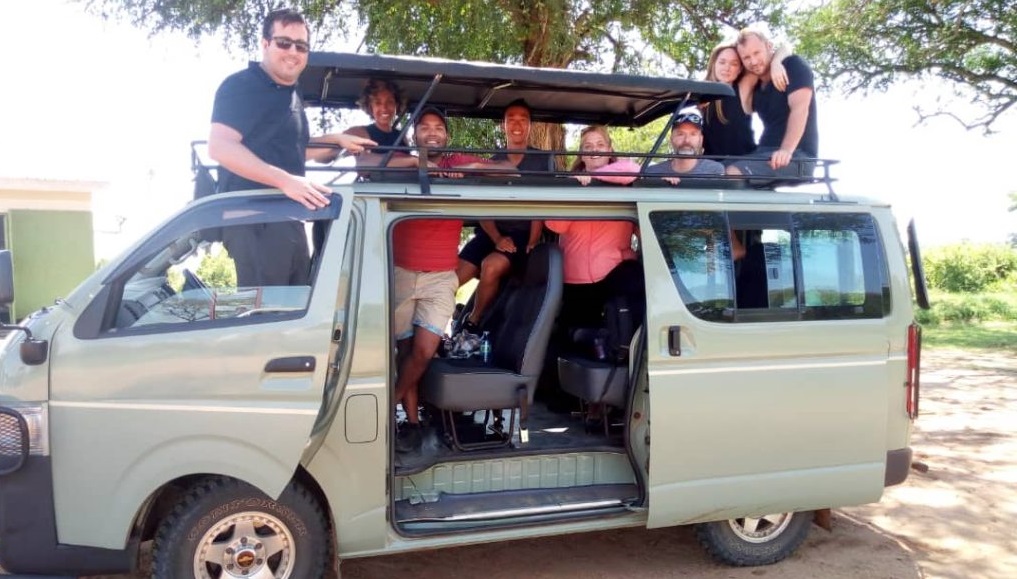 Book with Car Rental Agency
Go online and search for a trusted and reliable agency that can book for you any type of car you prefer. The safety and comfort you get when you rent a car in Kampala with a company ensure you have a successful road trip experience. Whether you prefer a self drive trip or require the services of a professional chauffeur, the company has you covered. The rental cars are well serviced, clean and normally offered based on unlimited mileage with government taxes fully covered. Prices highly depend on type of car you wish to use or the service you want and the number of days you require both. They range between US$ 35 to US$ 180 per day, excluding fuel. To book a rental car today, you can send us an email to info@ugandacarrentalbooking.com or call us now +256-700135510 to speak to reservations personnel.
Special Hire Taxis
These private cabs present another way of getting around Kampala city. If you're not into getting squeezed in a Mini-van taxi or using the services of car rental company, then this is your best choice. They might be more expensive than Mini-van taxi but a lot more convenient as you are guaranteed you will be dropped off at the exact point not on an on-road stage plus there wont be no stopovers hence you reach where are going on time. Special hire taxis in Kampala charge between UGX 10,000 to UGX 40000 depending on your destination.
Mini-Van Taxis
The Mini-van taxis locally called 'Takisi' is the most used and cheapest public means of transport means in Kampala and the rest of Uganda. They are stationed in taxi park but also pick up passengers on almost every street most especially the busy intersections. Prices range from as low as UGX 500 to UGX 2500 per person for rides within the city.
Passenger Motorcycle
The 2 seat passenger motorcycles locally called boda-boda is another private way to travel but the riskiest as these riders are not professional and like over taking and over speeding even on busy roads. Many of the road collisions are credited to reckless driving by the Boda-boda riders and that's why they are always penalized by traffic officers. Just like the special hire taxis, you can be guaranteed you will be dropped off at the exact point or home address. Charges for hiring a boda-boda in Kampala range from UGX 1000 to UGX 5000 or higher depending on where you are going.
So if you are planning to travel around Kampala city and looking means to get around, you should consider the 4 mentioned above and find out which one suits you best. You can hire a car in Kampala for self drive or guided road trip online by simply email to info@ugandacarrentalbooking.com.