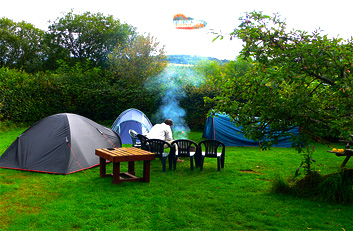 Searching for that outdoor camping adventure in Uganda's pristine parks and local attractions, the feeling of spending a night in the woods has always been the trademark of all road trip adventures in the world. Sleeping in a tent, telling stories over a campfire and listening to the morning melodies of birds is not your usual safari.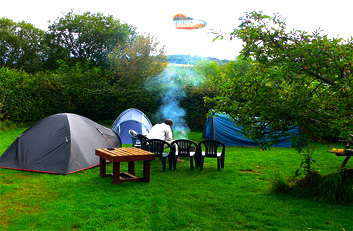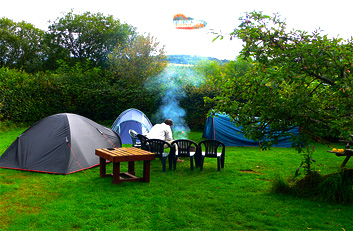 Planning a camping safari in Uganda and searching for the ideal camping gear to hire, we at Uganda Car Rental Booking offer a variety of camping gear including camper tents, sleeper bags, small mattresses, latten lamps, lighter, cooking gas, kitchen utensils like plastic cups & plates, saucepans, forks, spoons, frying pans among other equipment you might need for your camping trip.

To rent camping gear in Uganda for your safari, simply send us an email to info@ugandacarrentalbooking.com or call us on +256-700135510 to speak with the reservations team.