Mukono Town is a municipality in Mukono District in the Central Region of Uganda. The town is administered by the Mukono Town Council. The district headquarters are located in this town. The town is 27 kilometers (17 mi) east of the central business district of Kampala, Uganda's capital and largest city.

Attractions in Mukono Include:

Lake Victoria
Lake Victoria is the biggest lake in Africa and the second biggest freshwater body on the planet.
Many mammal species live within the location of Lake Victoria, and some of these are closely associated with the lake itself and the close by wetlands. among those are the hippopotamus, African clawless otter, spotted-necked otter, marsh mongoose, sitatunga, bohor reedbuck, defassa waterbuck, cane rats, and massive otter shrew. Water sports available on the lake include: Sport Fishing, Rafting, Canoeing, Cruising and Sailing.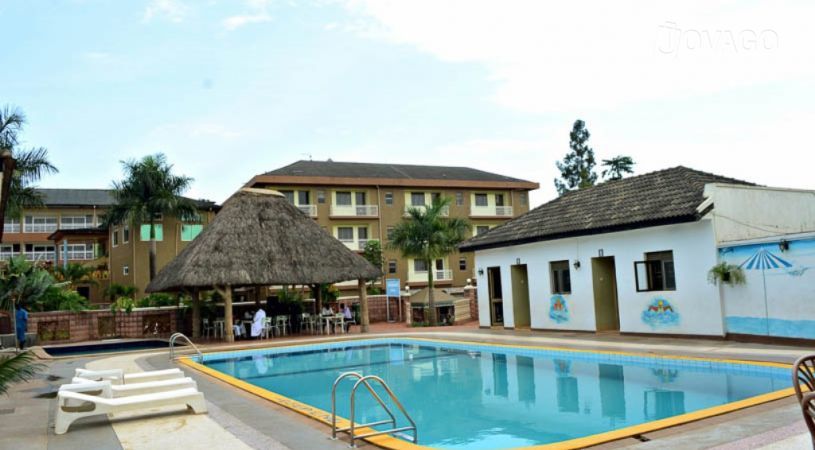 Ssezibwa Falls
The falls are located 2.5 kilometers (1.6 mi) off the Kampala-Jinja highway, 7 miles (11 km) east of Mukono. The falls provide lovely scenery for travelers and nature fans.
Ssezibwa Falls has an extended and wealthy cultural way of life, even some of the Kabakas (Kings) of the Buganda Kingdom got here and planted trees.
The falls and the river that splits into two has meaning to the Baganda people concerning the legend of a lady giving birth and out of her came two rivers, sacrifices are still made right here after the birth of twins.
Other Buganda cultural sites positioned in Mukono District include:
Nabitimba Cultural site, Ssekabaka Kintu's Palace at Dindo and Ngamba Islands.
To rent a car in Mukono for self drive or driver guided road trip, simply contact us at info@ugandacarrentalbooking.com or call us on +256-779223461 to speak with the reservations team.
.