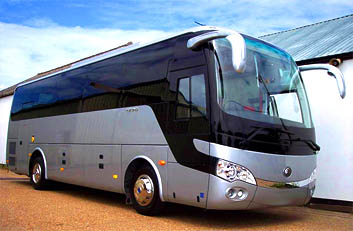 Having a memorable travelling experience is the ultimate need of all the people. Luxury coach hire helps you to have a comfortable and relaxing journey.
A luxury coach gives you so many benefits and offers so many different things to you.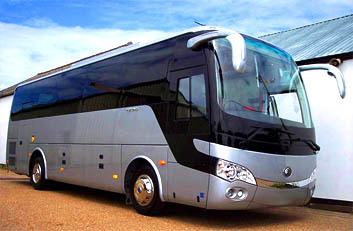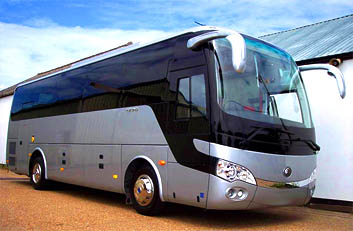 For example, if you are looking for some privacy options, you can have your own place in a luxury coach. The glasses in the luxurious coaches are sunlight proof and they keep you away from all sorts of irritation. These coaches are well maintained by the experienced team of technicians who keep up with the standards of safety and comfort. These coach hire services offer pick-up and dropping points which makes them easily accessible for the clients.
To hire a luxury coach in Uganda today, simply send us an email to info@ugandacarrentalbooking.com