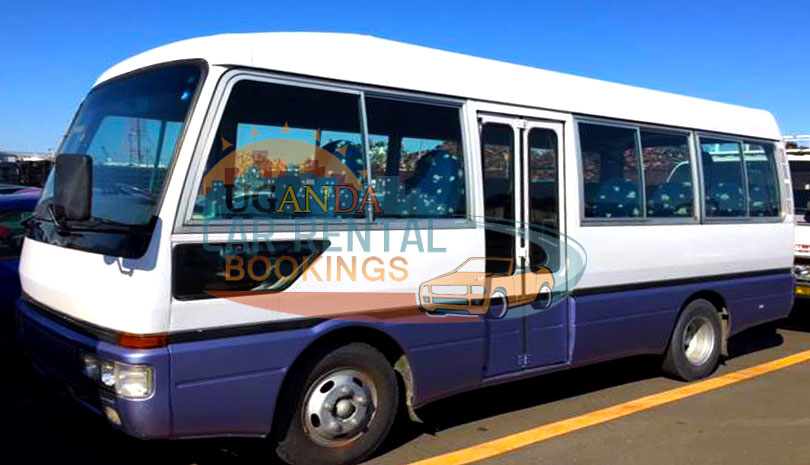 For weddings or parties, group holidays or traveling from the airport – the uses of a minibus are limitless. There are varieties of buses- plush, luxurious ones with dining space and then there are also school bus style buses.
If you are planning to travel in a group of more than four or five people in Uganda then Mini buses are the best option to look out for. It works out much more cheaply than hiring two taxis and yes off course it saves a lot of time also.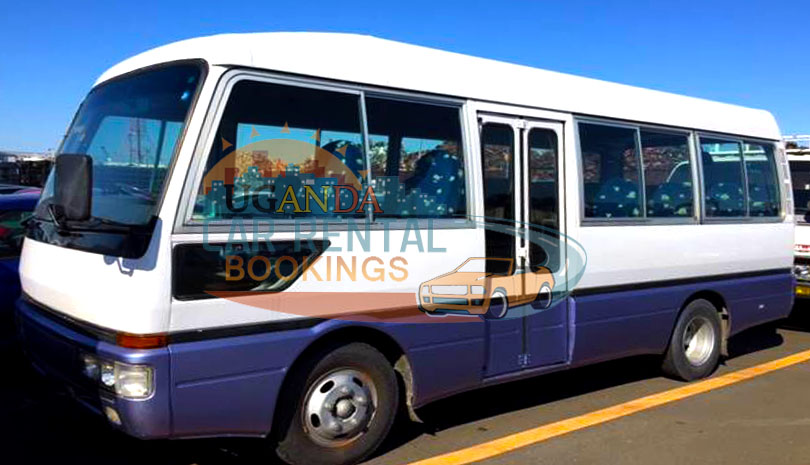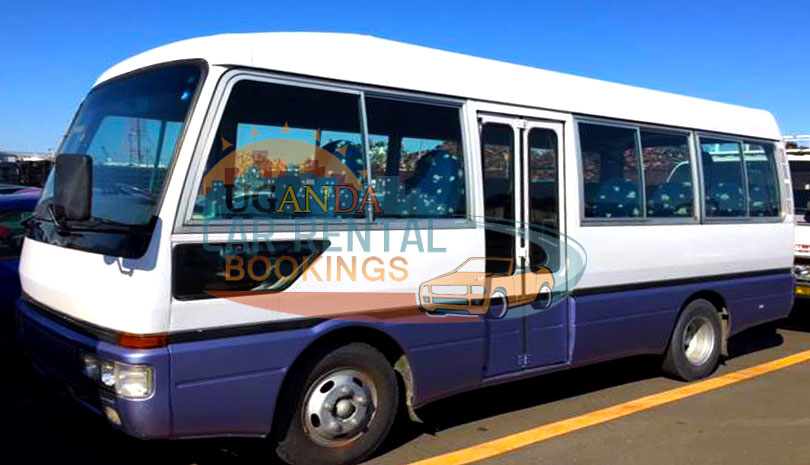 It is also the best choice for schools and other institutions when going for picnics. A mini bus can accommodate up to sixteen people and is enormously opportune to arrange and can save a lot of time and unnecessary hassles. Another big advantage is that a mini bus can accommodate a lot of baggage unlike taxis, which can house only a limited amount of luggage.
Planning a group road trip and would love to hire a minibus in Uganda, we at Uganda Car rental booking will be more than delighted to get you coaster bus or any other minibus of your choice at affordable rates- just send in your email to info@ugandacarrentalbooking.com or call us now +256-779223461 to speak with the reservations team.