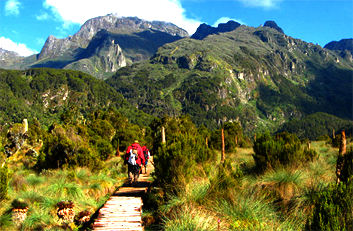 Situated 245 km east of Kampala city is Mbale town, home to the Gishu and the perfect base for exploring Mountain Elgon and experience the current life and cultural history of the Bagisu people.
From the eye-catching Sipi falls to the captivating traditional ceremonies that include Imbalu (male circumcision), you will definitely have a great time in one of eastern Uganda's best destinations.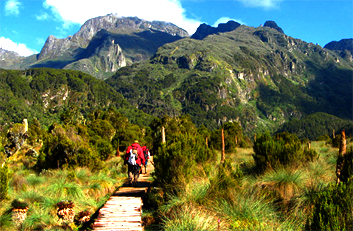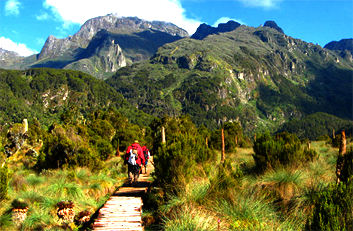 Whether you plan on visiting Mbale or are already in town and require car services for a safari, business or leisure holiday, we at Uganda Car Rental Booking are more than ready to offer you a 4X4 car, sedan or luxury car at affordable rates that fit your budget and personal needs. 

To rent a car in Mbale with a driver or for self drive trip, simply send us an email to info@ugandacarrentalbooking.com or call us on +256-779223461 to speak with the reservations team.