Easter day also known as Pascha is a worldwide Christian festival commemorating the resurrection of Jesus Christ 3 days after he was crucified by the Romans on Good Friday. This occasion marks the beginning of lent which is 40 days period of non-stop fasting and prayers.
One of the most amazing facts about the Easter season is that it's a weekend event starting on Friday and ending on Monday hence the best time to travel with friends and family. There will be plenty of feating and traveling and if you want to cut the transportation expenditure, then you should search for the best discounts around town.
Uganda Car Rental Booking offers annual easter holiday discounts on some of the top rental cars and services to ensure you save some money for other items on Easter while getting quality products. Check the special Uganda car rental discounts for Easter and get back to us to inquire about prices and availability.
Easter Rental Car Discounts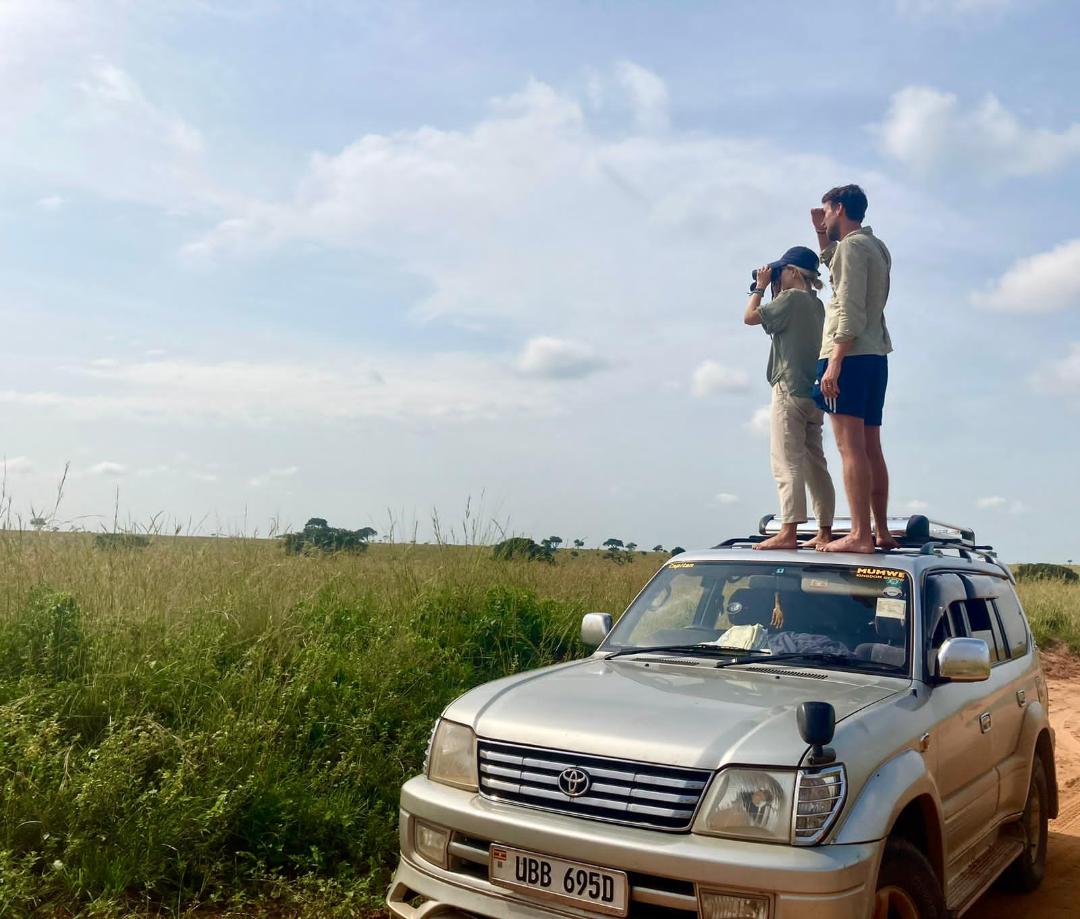 2-door Rav4 at US$ 35 per day, self drive
5-door Rav4 at US$ 45 per day, self drive
Land cruiser Prado at US$ 65 per day, self drive
Premio at US$ 40 per day, self drive
Coaster Bus at US$ 150 per day with driver
Safari land cruiser at US$ 150 per day with driver
Safari van at US$ 100 per day with driver
Nissan Patrol at US$ 90 per day, self drive
Mercedes Benz at US$ 180 per day with chauffeur
Limousine at US$ 380 per day with chauffeur & fuel
All rental car prices exclude fuel but cover government taxes and insurance with unlimited mileage.
Uganda Car Rental Service Discounts For Easter
Driver hire – Not into self drive trips, you can hire a driver in Uganda for a city tour, park safari, project or wedding events. The Easter price for drivers will be US$ 20 per day for all rental cars minus minivans and buses.
Bridal car services – Enjoy 15% off all wedding services in Kampala city including renting tents, bridal cars, traditional artists, ushers, decorators, MCs to mention but a few.
Airport transfers – Enjoy safe and comfortable ride to and from Entebbe airport this Easter season by booking a private rental car online. We are offering airport transfers for a discount rate of US$ 30 per transfer in sedan or SUV and US$ 60 per transfer in a minivan.
Camping gear – Planning a camping safari in Uganda require camping gear for the trip, we can get you a full set at only US$ 18 per day this Easter. Camping gear includes safari tent, tables, chairs., cooking gas, kitchen utensils, lantern lamp, sleeper bags, blankets, mattresses among others.
Choose from one of the above rental cars in Uganda or services and enjoy a special discount this Easter. This is the best way of giving back to our customers and new clients.You can get in touch with us today by simply sending an email to info@ugandacarrentalbooking.com or call us now on +256-700135510 to speak with our reservations team.
Bryan Muhoozi