Do you want to hire a wedding car in Uganda for a convoy or family, if you are looking forward to doing this then chose the right car to suit your occasions? There are many wedding cars that are featured with the best a wedding couple could have to make the wedding colorful. Cars like the limousine, range rover, Mercedes Benz, land cruiser & classic vintage cars can make your wedding like no any other in the world. We will shortlist some of the best wedding cars for hire.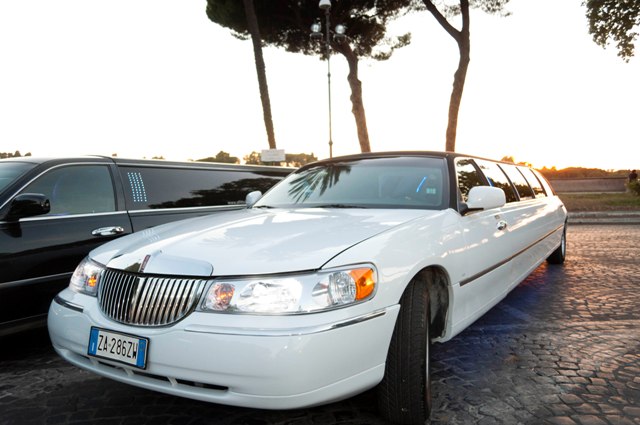 1- Limousine; this is famously known as the limo and it is one of the best wedding cars for hire, it is luxuriously popular and used for other several occasions. It has a stylish long body that is fit for accommodating many luxurious things like the mp3 player, CD/DVD/TV/FM radio and comfortable seats. Enjoy every bit of the road trip to the church with the limo and your money will be equated to the services that have been offered by the limo.
2- Range Rover; another popular mid-sized suv by the Jaguar land rover all the way from the United Kingdom, this wedding car has a unique body style that will make you waste no time in renting or hiring this car. It has comfortable seats, DVD, mp3 and the FM radio with other luxurious things, hiring a range rover will put the congregation at stake.
3- Mercedes Benz; Manufactured by German automobile car maker Mercedes Benz, the Mercedes Benz has got classes, the E, C, S and many other types of the Benz. The car is known for being the highly hired car for weddings because of its unique features, the headlights, shiny exterior and classy interior has made it outstanding amongst all other wedding rental cars. Hiring a Mercedes Benz for a wedding is the best thing that you can think about to make magical moments of that day.
4- Land cruiser V8; This stylish station wagon is made by the leading Japanese automobile company Toyota, it has eye catching externals and comfortable interior, mp3, DVD, FM radio and other luxurious equipment that you can think of when you hear about the V8 land cruiser. Take this car for your wedding and you will spice up the event.
5- Vintage cars; These are old automobile cars manufactured between 1919-1980 also known as the classic cars, for those who want to a unique eye catching look at the wedding then this car has got you covered with the memories that you will never forget. Many people are not used to hiring such a car but if you personally try it for your wedding, be assured that most people will be left at a gaze.
Would you love to hire a wedding car in Uganda this season, simply send us an email to info@ugandacarrentalbooking.com or call us now on +256-779223461/ +256-701190284 To speak with the reservations team.