Uganda is regarded as one of the most amazing safari destinations in Africa blessed with an endless list of fascinating and unique attractions that range from wildlife and culture to nature and adventure. Exploring these numerous destinations will require the best private transport means available for a safe and comfortable trip, forget about the unreliable public means and self-drive or travel with a driver around Uganda.
Planning to visit Uganda for safari, business or leisure road trip, we at Uganda Car Rental Booking are more than happy to offer you some hot tips for renting in car in Uganda so you can make the right choice and get the best possible deal that fits your budget and personal needs.
1-Book in advance
If you want to get a discount on any rental car, it's advisable to rent a car in Uganda in advance at least 2 or 3 months beforehand. Save money and avoid the hassle of searching for a new company or rental car just because you booked late.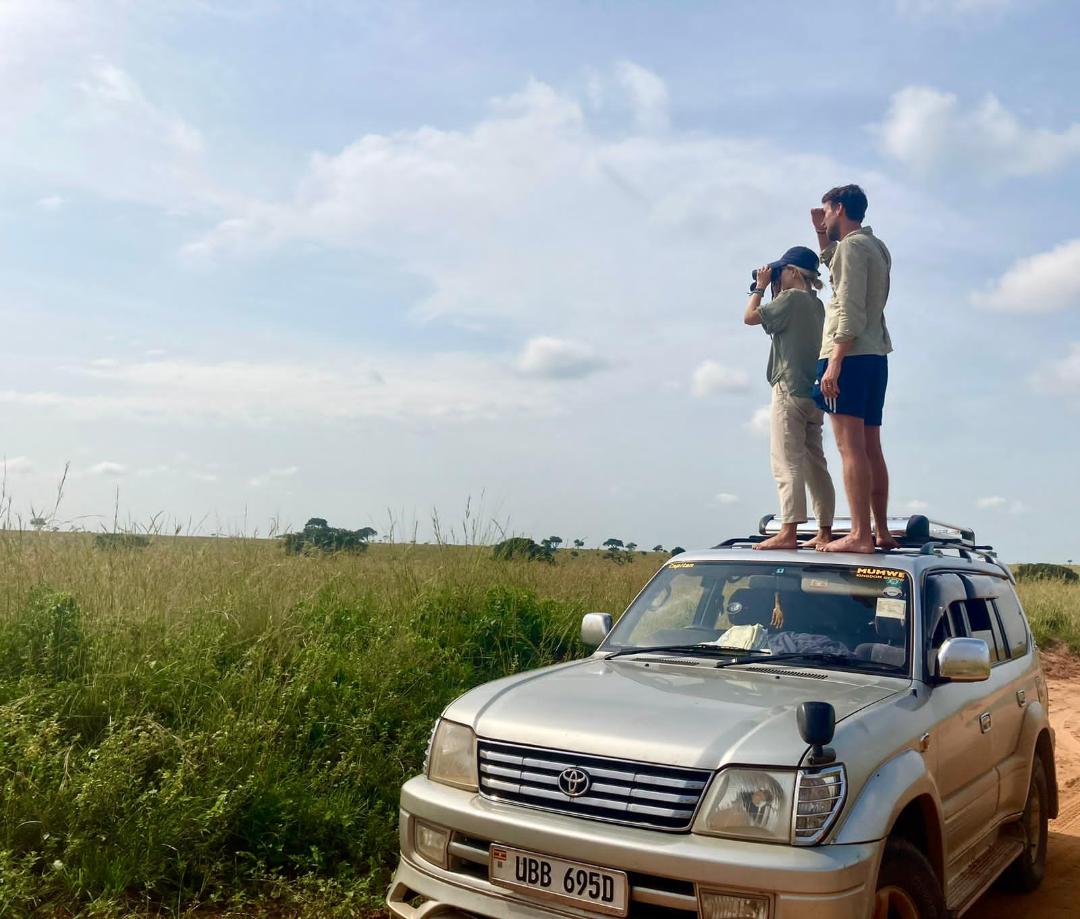 2-Choose company wisely
Dont rush in for the first Uganda car rental company you come across as you risk sticking with them no matter the price or terms. Take time and search for a reliable company with a good reputation based on past customer reviews as well legitimate operating certificates. Compare their price structure, the policy as well terms and conditions before you start the booking.
3- Choose an appropriate rental car
Be very careful when choosing the rental car for your trip and make sure you get one that can easily fit the number of people you are traveling with as well as your personal budget. Sedans, luxury cars and SUVs are perfect for city tours while the 4x4s and minivans are ideal for long-distance road trips to the parks and remote regions of Uganda.
4- Documents needed
You will require a few documents to allow you drive a rental car in Uganda and these include nationality ID, passport and a driver's license (International Driver's License for foreigners). You will be required to send scanned copies of these documents during the booking process and present them on the day the car is delivered to you.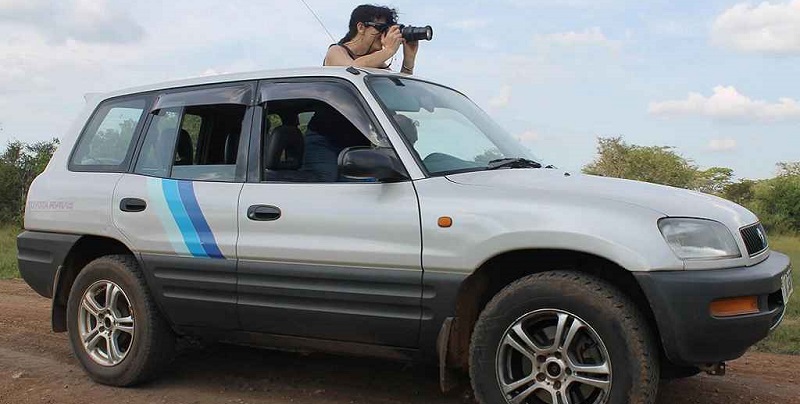 5- Rent a car with a driver or self drive
Choosing between driving yourself and traveling with a driver is totally up to what type of traveler you are or your budget. However, as cheap and flexible as a self-drive trip is, there is no denying that traveling with a driver is a much safer and more comfortable option. You won't need to lift a finger when you rent a car and driver in Uganda- fixing mechanical problems, washing the car, changing a flat tire are all responsibilities of the driver so you can just sit back and relax. Find out some of the essential features for a successful self drive safari in Uganda if you prefer driving yourself over guided trip.
So if you plan on renting a car in Uganda this season and wish to get the best possible deal within your budget range, then you should consider the above Uganda car rental tips. Get in touch with us today by sending an email to info@ugandacarrentalbooking.com or filling in this short contact form. Alternatively, you can just call us now on +256-700135510 to speak with our car rental reservations team.
Bryan Muhoozi