A vehicle is a machine that transports people and cargo from one destination to another by air, water or ground. Vehicle term covers a wide range of machines including motor vehicles, bicycles, motorcycles, ships, boats to airplanes and helicopters among others. There are an estimated 1.4 billion cars on the roads worldwide of different types and models used for private and commercial purposes hence getting one that fits your budget is not that hard but difficult if you don't understand the type that suits your personal interests.
Uganda Car Rental Booking offers a wide range of rental cars in Uganda categorized into different types and distinguished by their inside and outside features (body style, width & height, number of doors ). There are up 10 vehicle car types in Uganda but we have singled out 5 of the most popular ones based on client reviews as well as affordability on the car sale and rental markets in Uganda.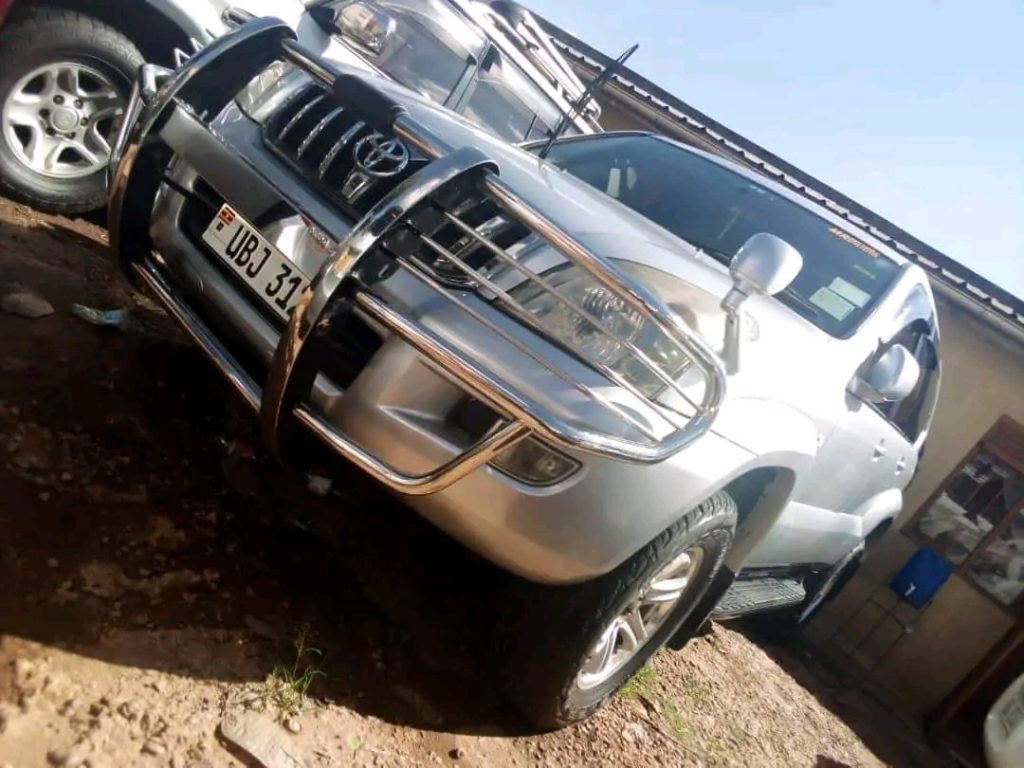 4×4 Safari Cars – Number one on the list of top car types in Uganda are the four-wheel drive safari cars built to handle all types of terrain. The safari cars are perfect for overland trips to the parks and remote villages and some have special features like a pop-roof, roof-top tent and cooler box. Some of the most popular 4×4 cars for hire in Uganda include the safari land cruiser, safari van, Rav4 and land cruiser Prado models.
Saloon cars – Also known as sedans, these 3-box body configured car types are among the cheapest cars for hire in Uganda ideal for business trips, airport transfers and leisure holidays within the city and surburbs. Popular saloon cars in Uganda include the Premio, Vitz, Corolla, Corona among others.
Minivans – Another popular Uganda car type is the minivan, a passenger-carrying vehicle with 2 to 3 seat rows perfect for families and small groups planning to explore the cities, parks and remote destinations. The pop-up roof safari minivan is one of the most booked vans for safaris and research while the super custom van and Alphard are used mainly in the city for business trips.
Minibuses – If you are planning a group road trip for 20 to 30 people and require a strong 4×4 vehicle that can fit all of you comfortably, then look no further than the minibuses. GTghe Mitsubishi & Rosa buses are the most popular in Uganda booked for safaris, airport transfers, project staff transportation and weddings among other occasions.
SUVs – Sports utility vehicles are also another popular car type in Uganda majorly used within the cities and less often taken on long-distance road trips to villages. The SUV is the ideal car to rent in Uganda if you are on a business trip, require a VIP airport transfer, searching for a wedding car among other executive services.
Uganda Car Rental Booking can get you any of the above car types for self drive or driver-guided road trips at cheap rates. You can contact us today by sending an email to info@ugandacarrentalbooking.com or call us now +256-700135510 to speak with our reservations team.